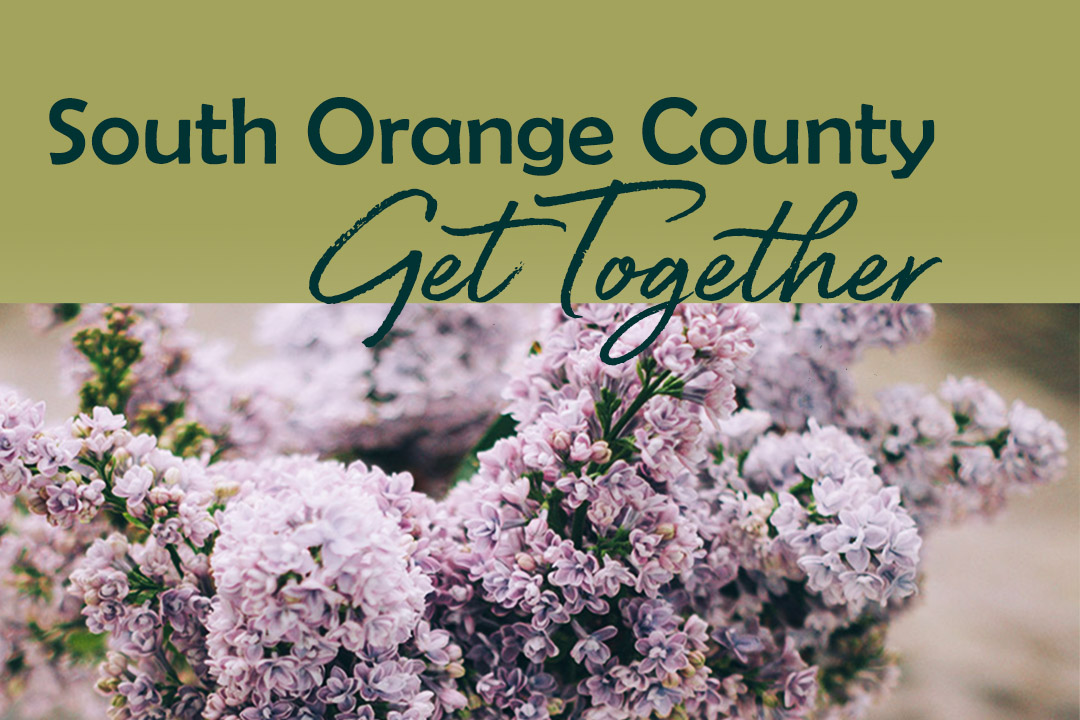 South Orange County, CA
Small group get together in South Orange County, CA, for women in ministry.
The purpose of this group is that the women will feel known and loved by Jesus. We hope that his presence in your life will spur you on in ministry. We'll spend time connecting with one another and with the Lord.
During the gatherings, we will provide information about other NEWIM activities and retreats where you can continue practicing a contemplative lifestyle.
The environment will be set so that you can connect with other women outside the semi-annual gatherings.
Gathering Details
30 Minutes - Fellowship
1 - Hour for Dinner/Coffee
We'll share personal reflections, prayer requests or engage in spiritual conversations as a group. Information about NEWIM is shared.
15 Minutes - Personal reflection
Closing prayer with group
We look forward to meeting you!