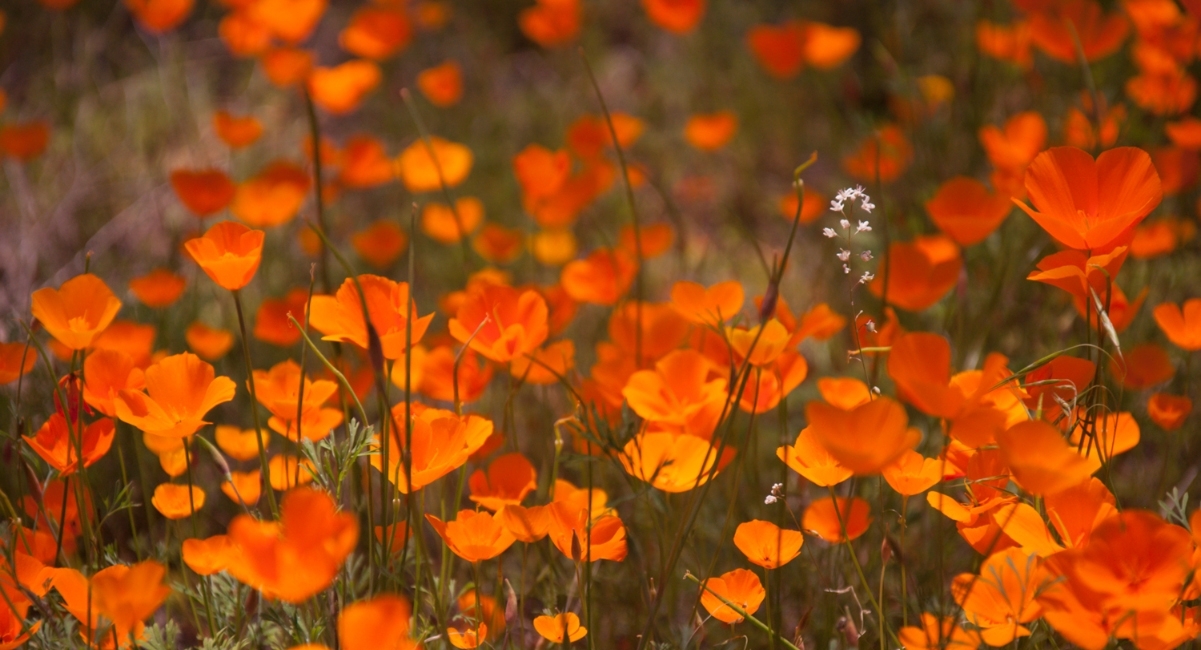 President's Blog
Luann Budd, president of NEWIM, blogs about the spiritual life of a leader, shares insight from what she is reading, and reflects on the call to Christian leadership.
Filtering by Tag: God's love
Over the mountains and the sea
Your river runs with the love for me
Read More
Are there prerequisites for Christian ministry? I think so.
Jesus really wants us to know His love. When we get to heaven, I think He will ask us, "Did you know that I loved you?" He wants us to float in the river that is His love. He doesn't want us to just stand alongside the bank of the river getting splashed every so often. He wants us to jump in, be fully immersed, letting the current carry us downstream. That's a prereq for ministry.
Read More